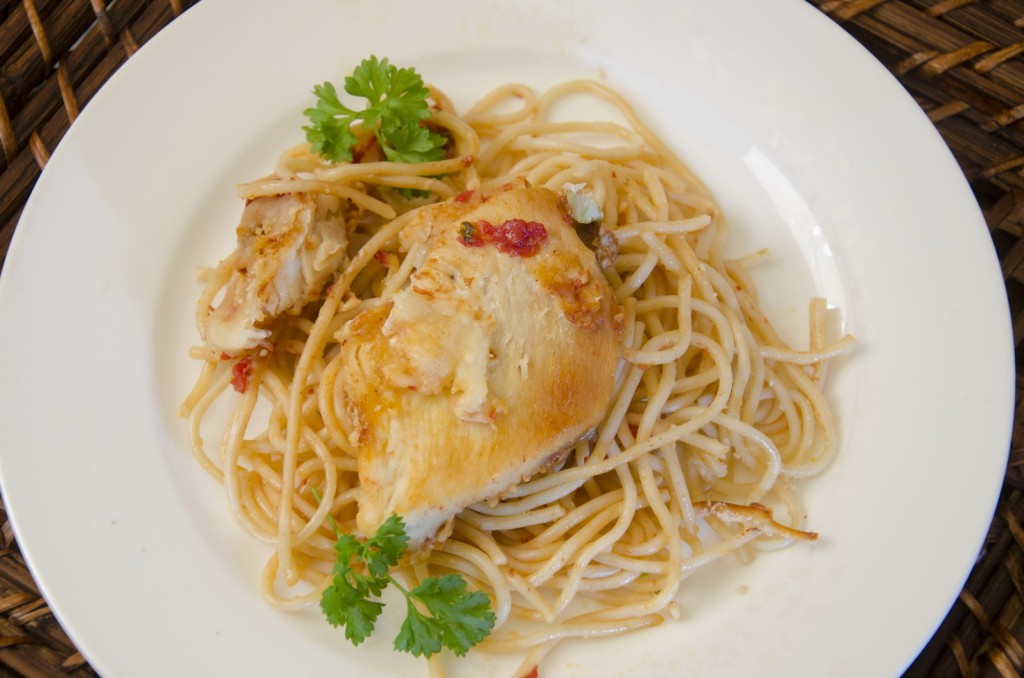 Chicken Parmesan Spaghetti, here is a yummy comfort food. A nice twist to the traditional spaghetti. An authentic combination of noodles, ooh we all like noodles, with crispy chicken, parmesan cheese and Italian tomato sauce. Riding home from work, I thought about making noodles with Alfredo sauce, but I decided I wanted to try something a little healthier and less rich. This is what I came up with and glad I did, it is delicious, the noodles so flavorful, with the Italian tomato sauce and cheeses.
Slice your chicken breasts.
Get the olive oil, garlic and parsley ready.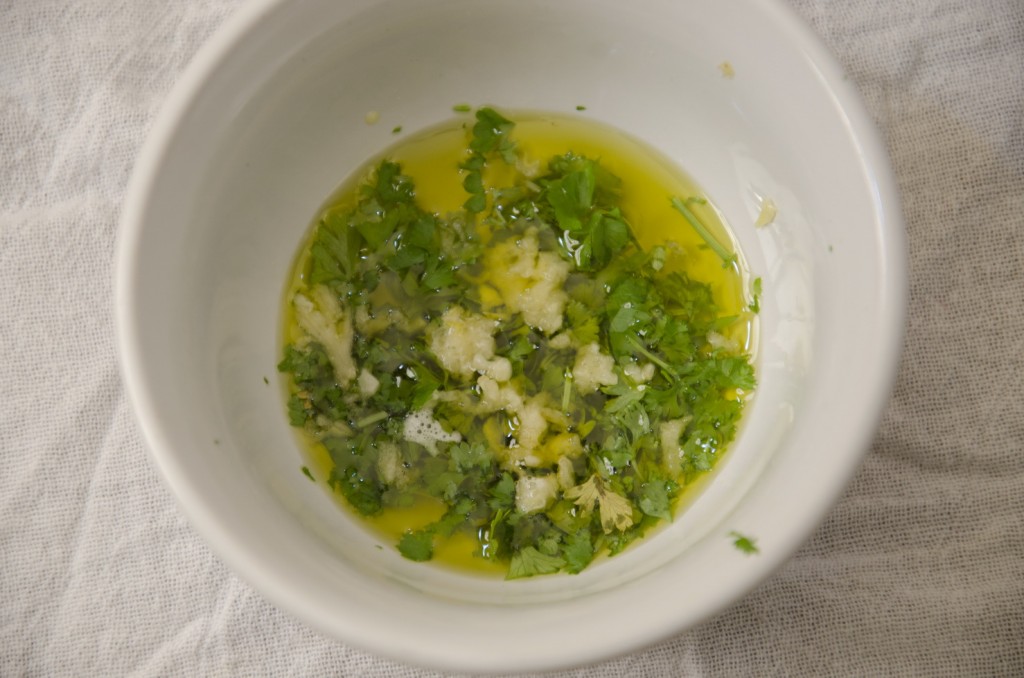 Cook your spaghetti and pour into baking dish.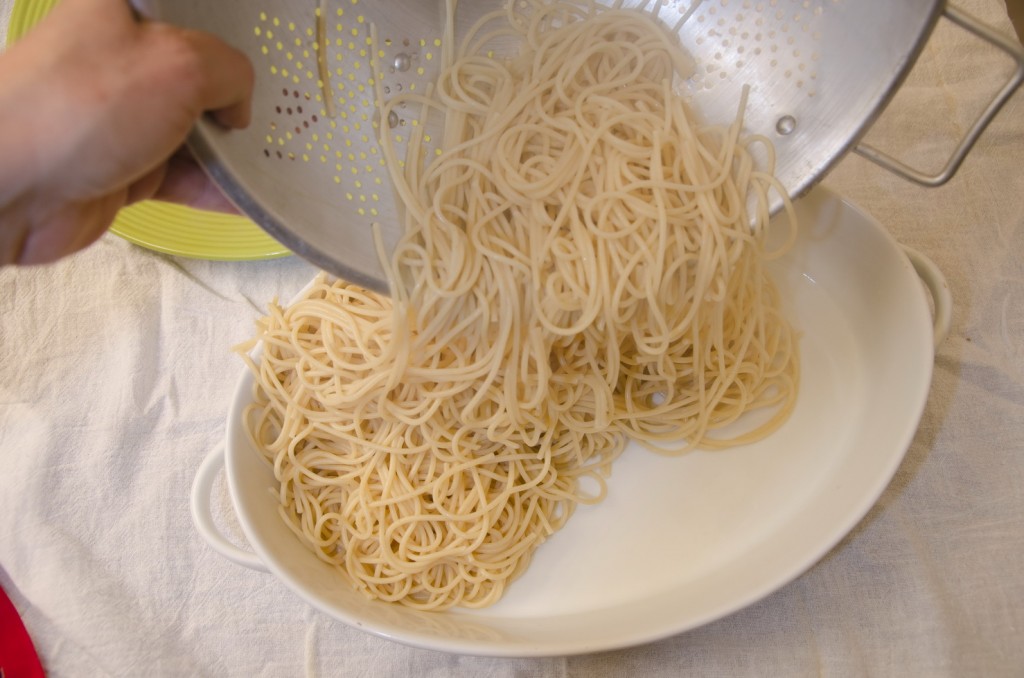 Mix in the olive oil and parsley.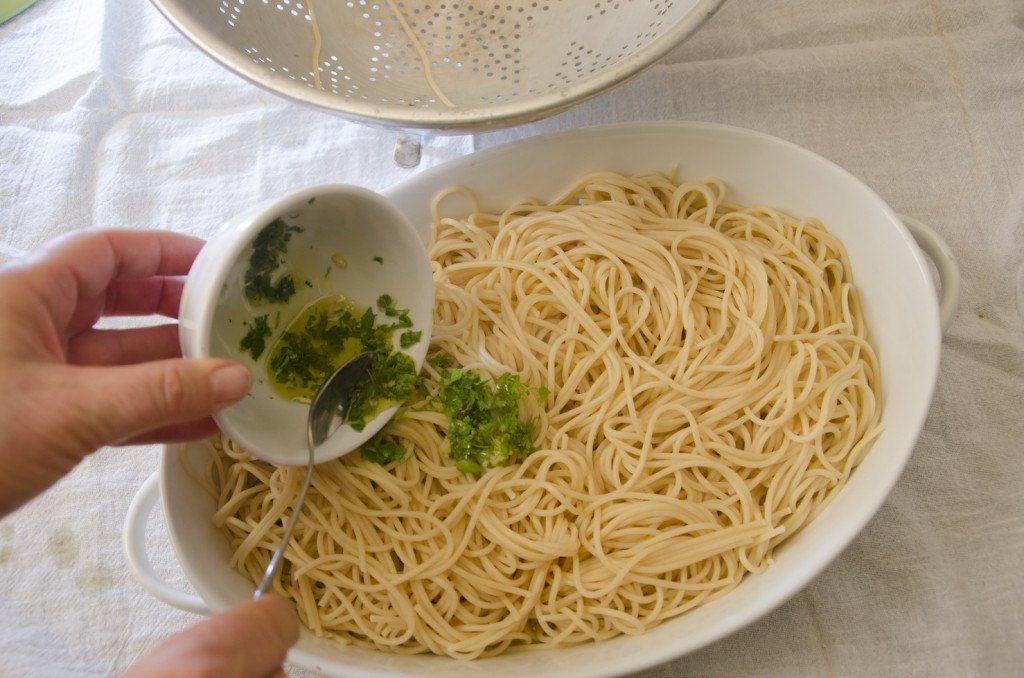 Top noodles with the browned chicken breasts.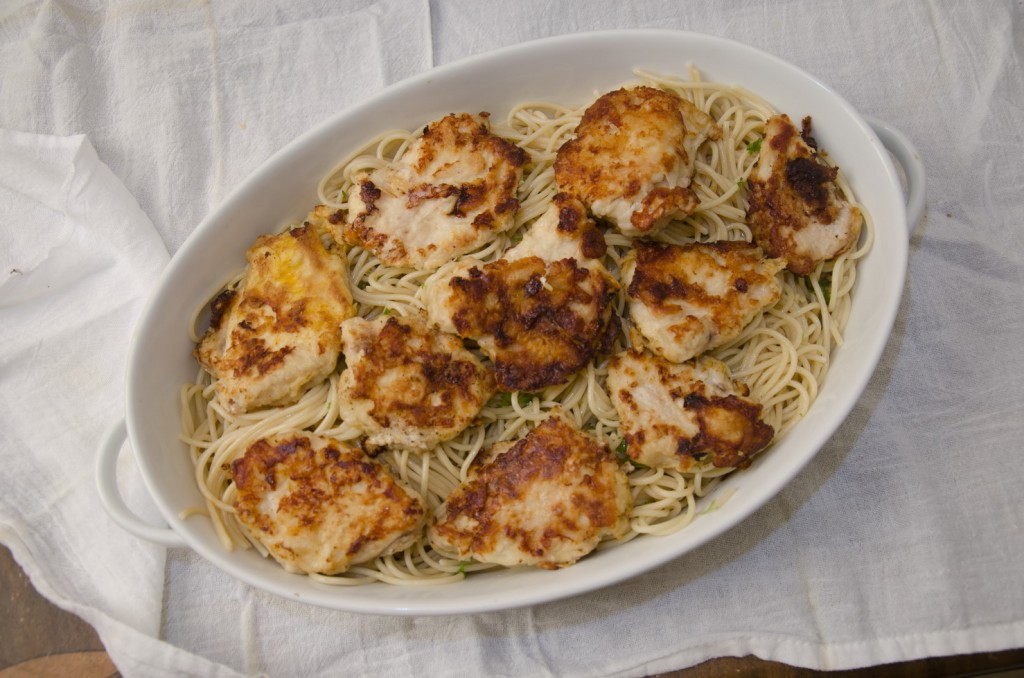 Top with Italian tomato sauce.
Sprinkle mozzarella and Parmesan over chicken and noodles.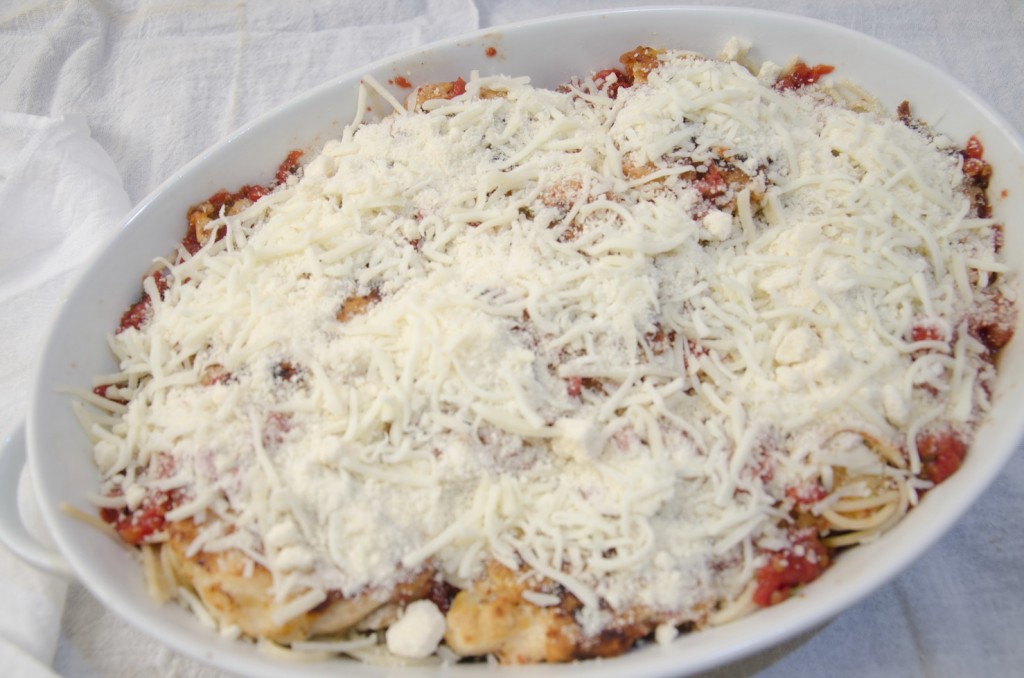 Ready to serve.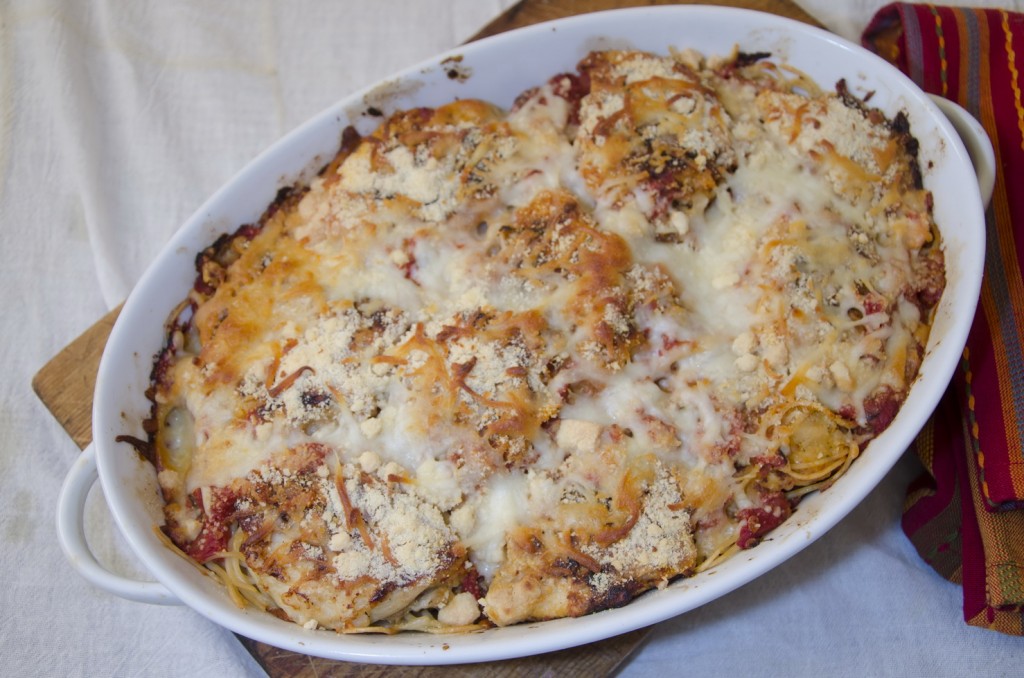 Chicken Parmesan Spaghetti

Print recipe
Directions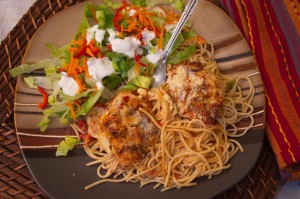 Ingredients
1 1/2 pounds of chicken breasts
1 package of spaghetti noodles, cooked per package directions
1 Large can of tomatoes or your favorite Italian red sauce
6 Tablespoons for olive oil
2 Tablespoons fresh parsley or 1 Tablespoon dried parsley flakes
1/4 Teaspoon Oregano
1/4 Teaspoon Thyme
1 clove of garlic, crushed
1/2 cup flour
Salt and pepper
6 Fresh Basil leaves or 1 teaspoon dried basil
2 Bay Leafs

Cook noodles per package directions with two bay leafs. The bay leafs add a nice flavor to the noodles. Drain noodles and put in large baking dish.

Mix together olive oil, parsley, and crushed garlic, dash of salt and dash of black pepper, let set 15 minutes. After 15 minutes, pour this olive oil mixture over the cooked noodles in the baking dish and mix in well. The garlic oil mixture really adds good flavor to the noodles.

Slice chicken breasts in halves or thirds, like steaks, it is easiest to slice when it is part frozen. You will get about 3 pieces per chicken breasts, you are slicing across the width of chicken breast to make 2-3 pieces about 3/4 inch thick. Add flour to gallon size baggie with salt and pepper. Add 3-4 pieces of chicken to bag and shake bag to coat chicken. Continue to do so until all of the pieces are coated.

Take large non-stick frying pan, add 4 Tablespoons of olive oil to pan and heat up oil on medium heat. Lay floured chicken pieces in pan, cook each side about 5-7 minutes until brown on each side.

Remove browned chicken from pan and lay on top of top of the cooked noodles,

Make your own Italian Tomato Sauce, by taking a large can of tomatoes and cook them in a 3 quart sauce pan with Italian herbs. Add the herbs to the tomatoes. I like to add 8 fresh basil leaves cut up fine, with oregano, and thyme to the tomatoes and simmer them for 20 minutes.

Optionally you can use your favorite already prepared Italian Tomato Sauce, that has the herbs already added.

Pour Italian tomato sauce over chicken and noodles and top with 3/4 cup of mozzarella shredded cheese, and 1/2 cup parmesan cheese. Place in oven preheated to 350 degrees and bake 20 minutes until cheese is nice and bubbly. Take out of oven and serve.

https://sliceoftaste.com/
©Valerie Boese